Welcome to the Biper Gorri camping blog!
The blog will enable us to keep you up to date with life at the campsite all year round, give you a behind-the-scenes look at the campsite in the off-season, unveil the latest news and, above all, make you want to go camping in Espelette!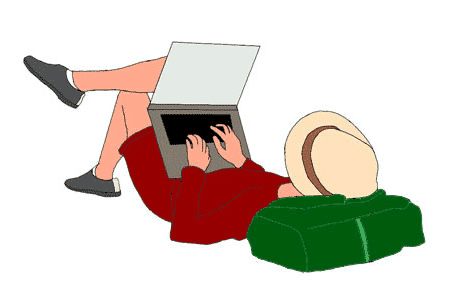 Every month, we'll be bringing you a new article on the must-see places to visit in the Basque Country, sports and cultural activities, outings and leisure activities that appeal to the whole family, ideas for discoveries and walks, tips for preparing your vacation in Espelette… in short, little stories to share with you!
We look forward to your reading pleasure. Don't hesitate to come back to our blog very soon! See you soon.